The mind that opens to a new idea will never return to its original size.
Albert Einstein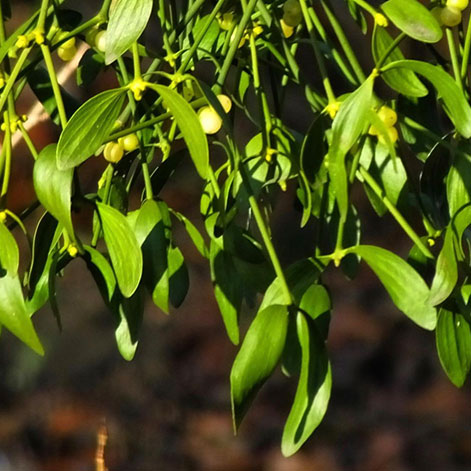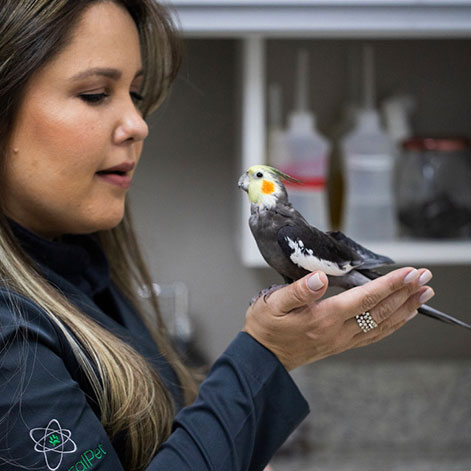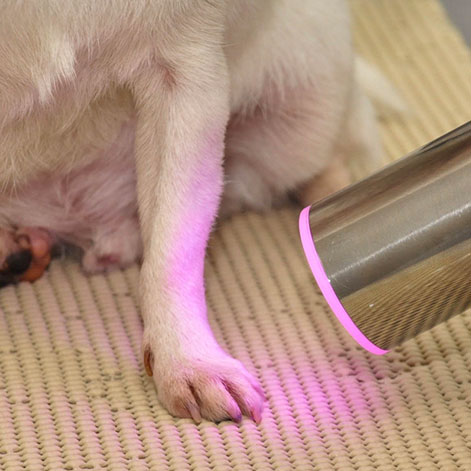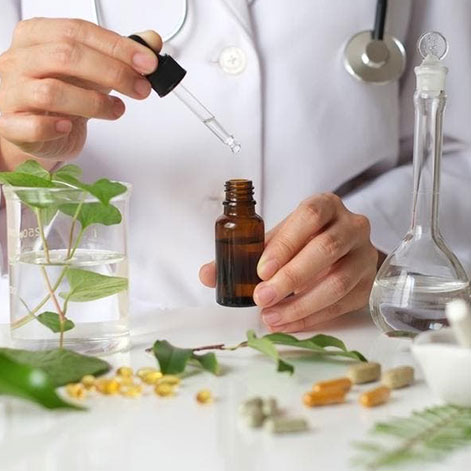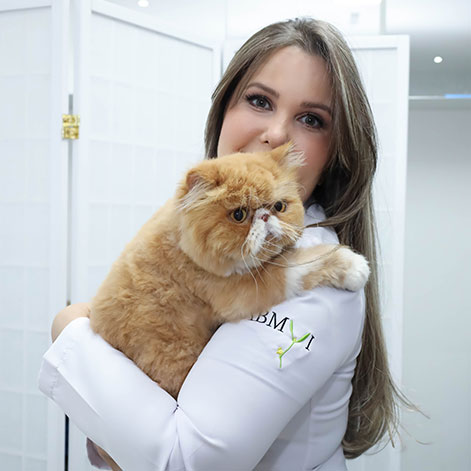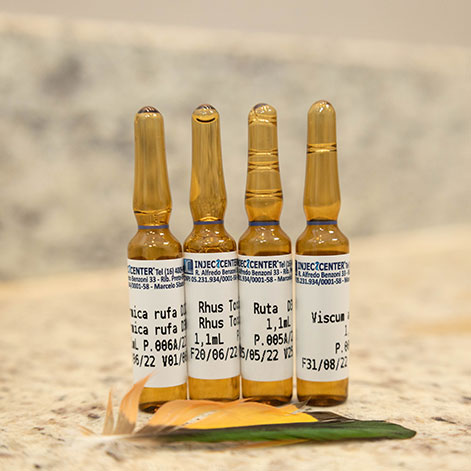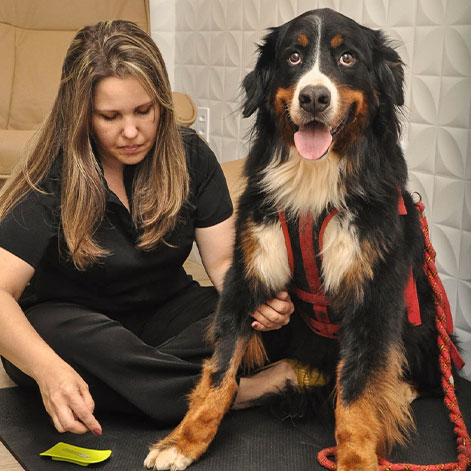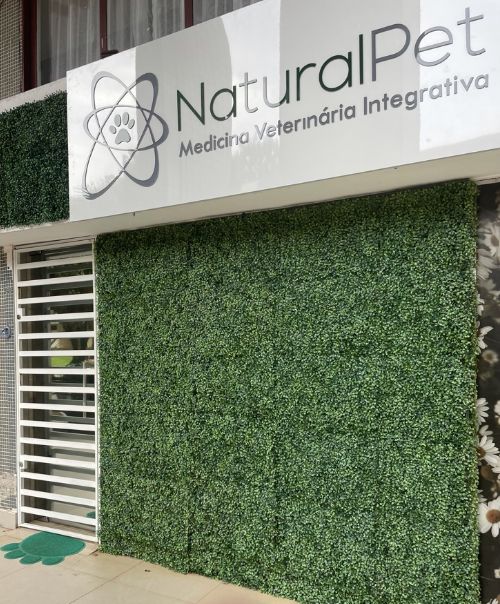 About us
NaturalPet
A different Clinic; with everything you and your pet need, but with a different view of your patient!
We make use of therapies such as Homeopathy, Acupuncture, Phytotherapy, Quantum and Florals as support for a better life condition for your animal!
NaturalPet is entirely focused on your pet's Well-Being!
Services
Discover the areas in which we operate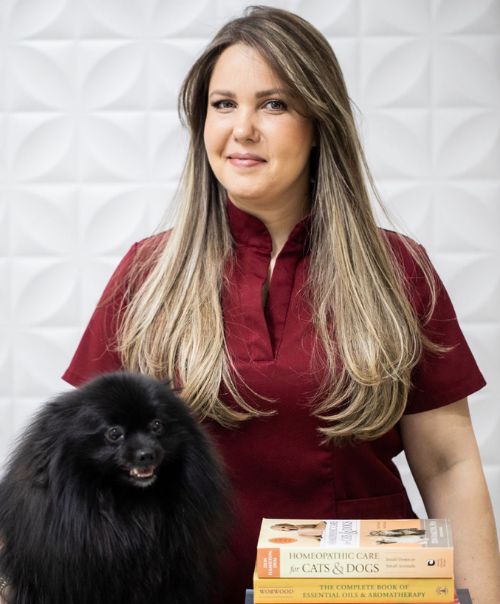 About
Dr. Ana Catarina Vale
Doctorate in Genomic Sciences and Biotechnology, dedicated to the study of the plant Viscum album, for the treatment, control and prophylaxis of cancer.
She is passionate about what she does.